Heat set TFO 100% Polyester Yarn 44/2
The material of polyester yarn 44/2 is 100% Yizheng fiber , the best fiber in China, high tenacity,low elongation, knotless, heat set, with TFO and Auto-cone machine, the quality is well.
Tenacity (Strength): 1022 CN
Tenacity (Strength)CV%: 4.2

Yarn Defects: 0/10
Elongation %: 13.5
TPM: 826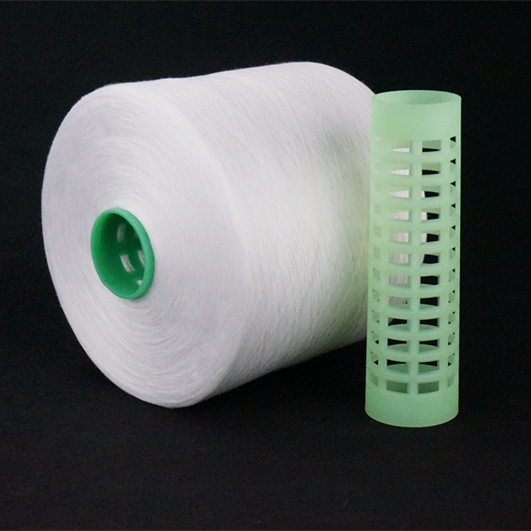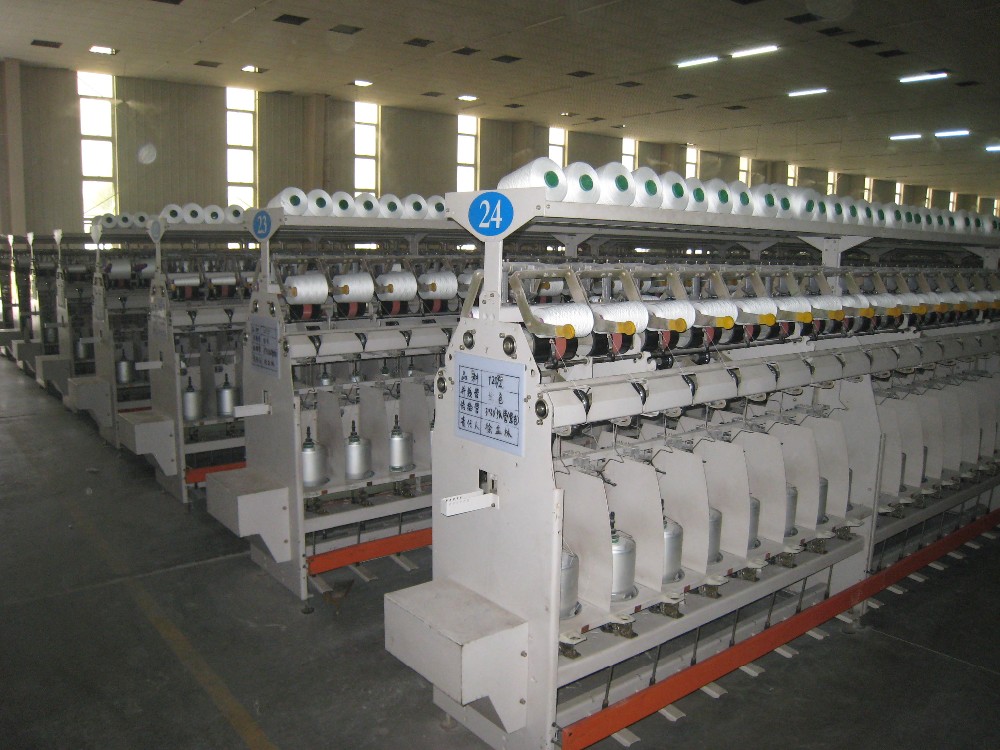 We also have advantages on other conuts ,such as
1. 100% Spun Polyester Yarn For Sewing Thread and dyed yarn(TFO and RING)
20s/2,3,4-----80s/2,3,4 and Yarn 20/1----60/1---80/1
Semi-dull fiber and Bright fiber,optical white
2. Poly/Poly spun core Sewing Thread 16s/2,3-63s/2,3
3. Poly/Cotton spun core sewing thread 16s/2,3---63s/2,3
4. 100% polyester ring spun recycle yarn for weaving 20/1---60/1
Packing Details
1.67kgs/paper cone, 15cones/pp bag, 25.00kgs/pp bag
1.4175kgs/paper cone, 16cones/pp bag,22.68kgs/pp bag
1.89kgs/paper cone, 12cones/pp bag, 22.68kgs/pp bag
1.50kgs/plastic cone,16cones/ctn,24.00kgs/ctn.
1.25kgs/plastic cone, 20cones/pp bag, 25.00kgs/pp bag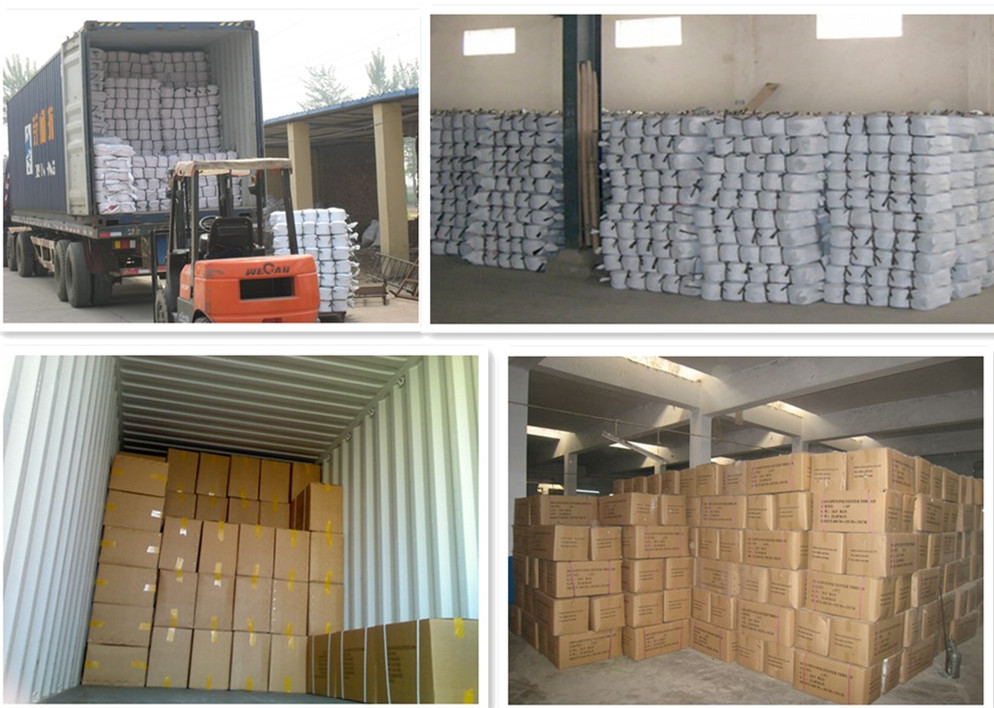 Contact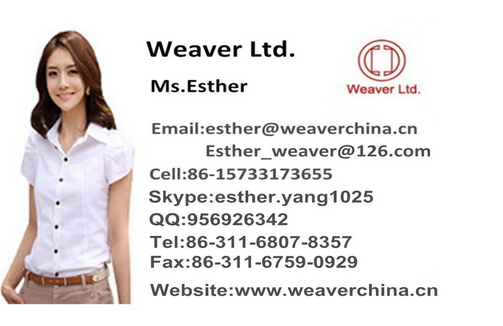 Product Categories : 100% Spun Polyester Yarn For Sewing Thread > Semi Dull Polyester Sewing Thread