TFO Semi Dull Sewing Thread 42/2
TFO Semi Dull Sewing Thread 42/2 is one of our main product. We are exporting to Korea, Cambodia, Indonesia and so many countries. Quality is favourable for our all customers. We can make both setting steam sewing thread 42/2 and non setting steam.
Technical Data:
Tenacity(Strength) CN: 1080
Yarn Evenness/Thin Place/Thick Place/Neps: 9.1/0/1/3
Tenacith CV%: 6.3
Yarn Defects: 0/5
Elongation: 13.6
TPM: 815
Our Raw Material: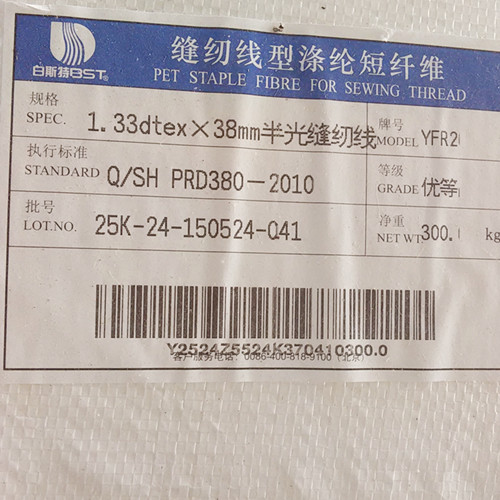 The following is our TFO equipment: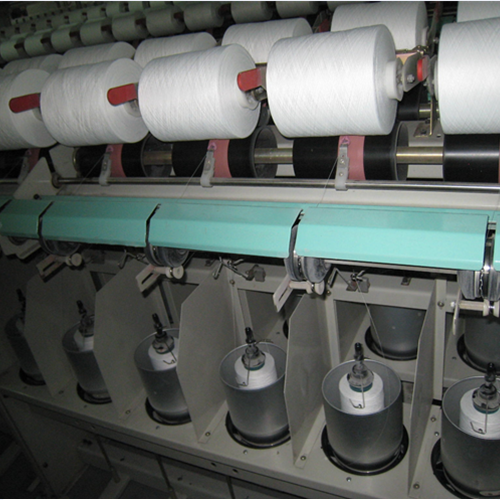 Packings:
1.4175kgs/plastic cone, 22.68kgs/ctn&pp bag
It is our main packings, we also can make other packings as your requirements.
We can send you free samples if your are interested in our products.
Welcome to contact me!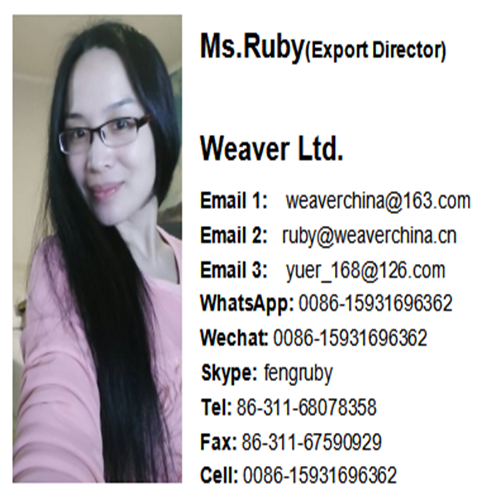 Product Categories : 100% Spun Polyester Yarn For Sewing Thread > Semi Dull Polyester Sewing Thread