TFO semi dull 42/2 100% Polyester Sewing Thread
we are the manufaturer of polyester Yarn for Sewing Thread, we have in this filed more than 25 years. the quality and the delivery time are guaranteed. We mainly export to Korea, Brazil, Malaysia, Thailand, Spain, Mexico, Guatemala, Bangladesh, Indonesia and so on.
Feature :Knitting, Weaving, Sewing, Garment, Glove, Cap,Bed-sheeting and so on
Application: High tenacity, Low shrinkage, Anti-Pilling, Knotless.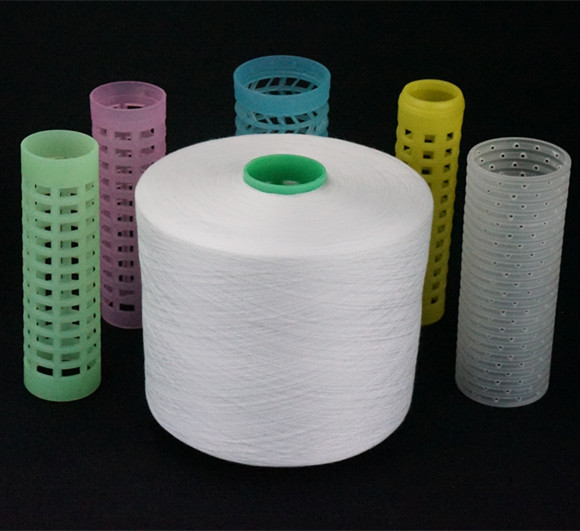 technique data
Yarn Evenness/Thin place/Thick Place/Neps: 9.1/0/1/3
Tenacity(Strenght): 1080CN
Elongation:11.3%
TPM: 851
Packing Details
1.67kgs/paper cone, 15cones/pp bag, 25.00kgs/pp bag
1.4175kgs/paper cone, 16cones/pp bag,22.68kgs/pp bag
1.89kgs/paper cone, 12cones/pp bag, 22.68kgs/pp bag
1.50kgs/plastic cone,16cones/ctn,24.00kgs/ctn.
1.25kgs/plastic cone, 20cones/pp bag, 25.00kgs/pp bag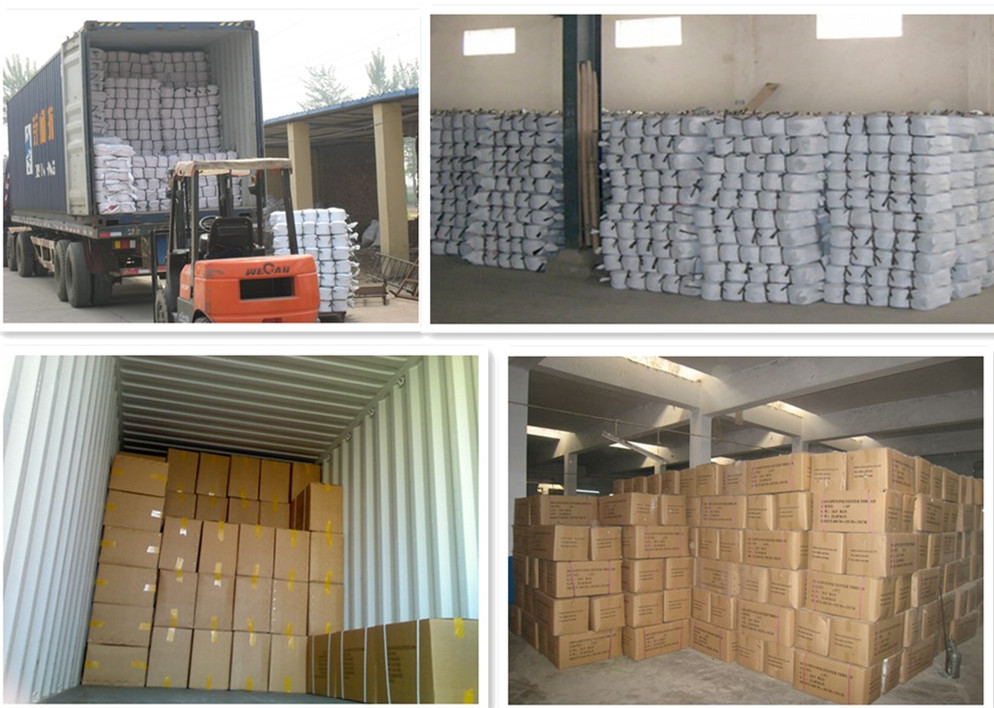 Product Catalog
100% Polyester Yarn
10/1,20/1,30/1,40/1,50/1,60/1
Polyester Sewing Thread
10/2,20/2,30/2,40/2,50/2,60/2 16/2,24/2,32/2,42/2,45/2,52/2,62/2
10/3,20/3,30/3,40/3,50/3,52/3,60/3,62/3 10/4,20/4,20/6
Poly/Poly
Poly/Cotton
19/2/3-29/2/3-30/2-32/2-40/2-45/2-53/2-60/2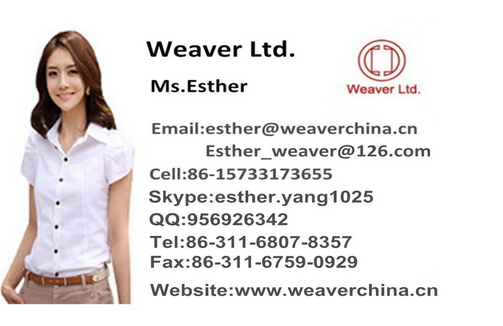 Product Categories : 100% Spun Polyester Yarn For Sewing Thread > Semi Dull Polyester Sewing Thread