Poly Poly Core Spun Sewing Thread 45s/2
45 s / 2 Poly Poly Core-spun typically use the high strength low stretch low shrinkage of polyester filament as raw material. Outsourcing cotton polyester staple fiber type of call Poly-Poly, polyester English expression methods for: POLY - POLY. It is TFO quality , Knotless .
Why Choose Us?
1 . Our Famous Customer
A&E
COATS
2 . Our High Tenacity PolyesterFiber
100% SINOPEC YIZHENG PET STAPLE FIBER 210 FOR SEWING THREAD
3 . Our Machine
AUTOMATIC WINDER
ADVANCEDIMPORTED TFO MACHINE
4 . Yarn Quality
TFO ; AIR-SPLICER
HIGH TENACITY ; LOW SHRINKAGE
WELL SEWING FUNCTION
5 . Our Plastic Tube Specifications: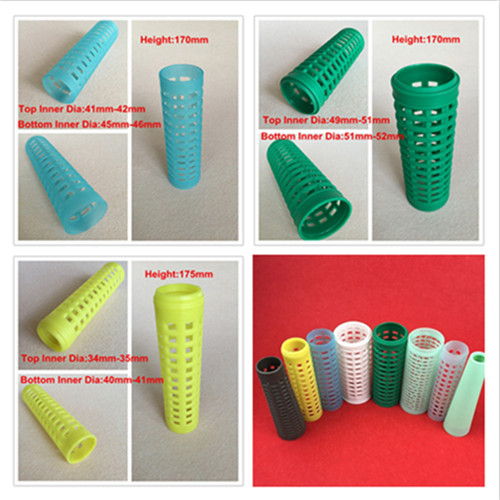 Your Rights:
1. We can use the SPECIAL PLASTICTUBE according to your requirements
2. We can do the PACKING accordingto your requirements
3. FREE SAMPLE for you !
4. We can do the yarn DIAaccording to your requirements !
5. We can do ROUNDED CORNER whichsuitable for dyeing .
6. We can do HEAT SET.
Our Packing for
Core Spun Plyester Sewing Thread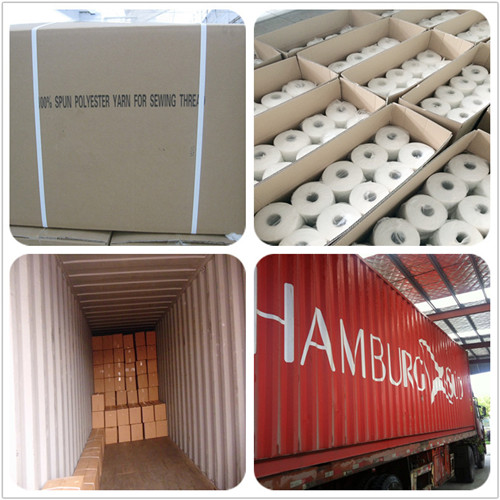 We are sewing thread and yarn manufacturer for more than 20 years.
Here is our main product catalogue for your reference: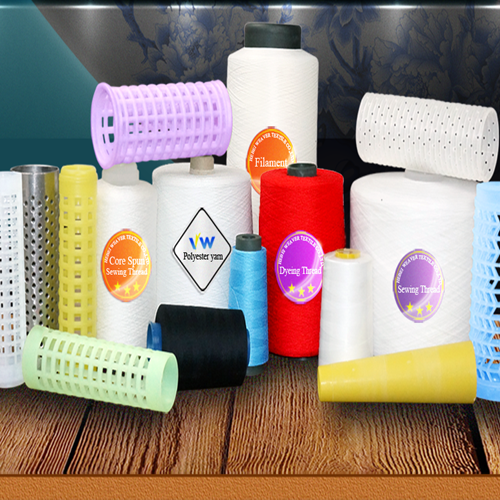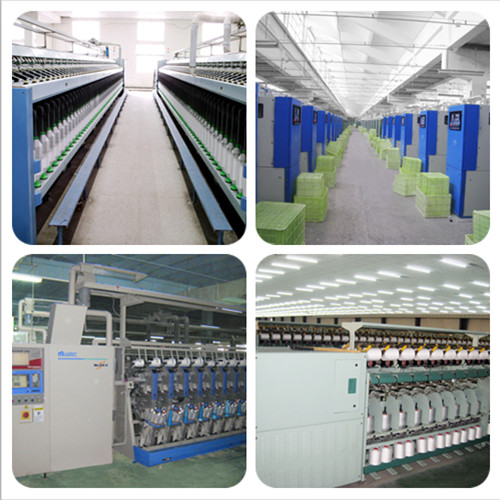 1.100% Spun Polyester Sewing Thread
10/2/3-20/2/3--30/2/3-40/2/3--50/2/3-60/2/3-70/2/3-80/2/3
22/2/3-32/2/3-42/2-44/2-52/2/3-62/2/3
10/6-12/4-12/6-20/6
20/1-30/1-40/1-50/1-60/1-70/1-80/1
22/1-24/1-32/1-42/1-44/1-52/1-62/1
3.Poly Poly,Poly Cotton Core Spun Sewing Thread
12/2/3-16/2/3-19/2-19/3-20/3
28/3-29/2/3-30/2/3
32/2/3-40/2-45/2-50/2-60/2
Our goal is to provide high quality andinternational standard products, with fair prices in order to contribute to thesuccess and perpetuity of both business .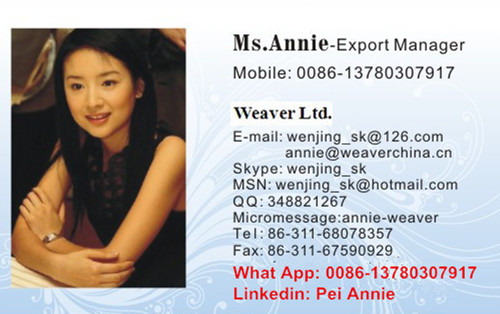 Product Categories : 100% Spun Polyester Yarn For Sewing Thread > Core Spun Polyester Sewing Thread