Core Spun Polyester Sewing Thread
There are two kinds Sewing Thread foe core sewing thread. They are poly poly core sewing thred and poly cotton core sewing thread. Core sewing thread is very popular for UK (Coats). We also exporting to Germany, Italy, Turkey and so many countries. It is applied in Denim clothing, Car safety belts, Bounding book, Leather goods, Famous children's clothing, Handbag.
All Counts: 12s/2/3, 16/2/3, 19/2/3, 20/2/3, 28/2, 29/2/3, 30/2, 32/2, 36/2, 40/2, 45/2, 48/2, 50/2, 60/2
Raw Material:
Poly Poly Core Sewing Thread: T353/50D Malaysia Raw Material, 100D, 150D or Yizheng Fiber
Poly Cotton Core Sewing Thread: Egyptian Cotton Long Staple
TFO Machine for Core Sewing Thread: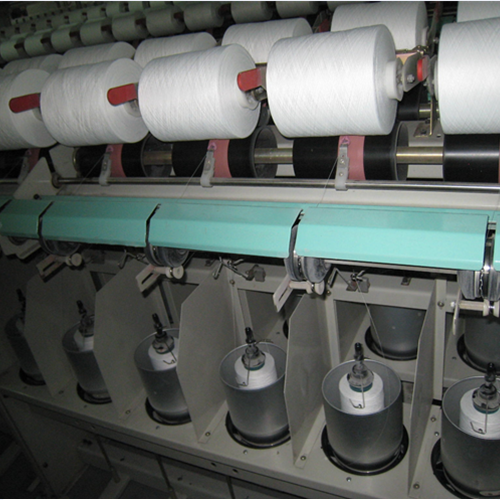 We have many Packings:
1.89kgs/plastic tube,12cones/ctn,22.68kgs/ctn;
1.50kgs/plastic tube,16cones/ctn,24.00kgs/ctn;
1.4175kgs/plastic tube,16cones/ctn,22.68kgs/ctn;
1.25kgs/plastic tube,20cones/ctn,25.00kgs/ctn;
1.00kg/plastic cone,24cones/ctn,24.00kgs/ctn.
Our Carton Marks:
100% POLY POLY CORE SEWING THREAD NE 16/2
CTN NO.
N.W. 22.68KGS
G.W. 24.50KGS
MADE IN CHINA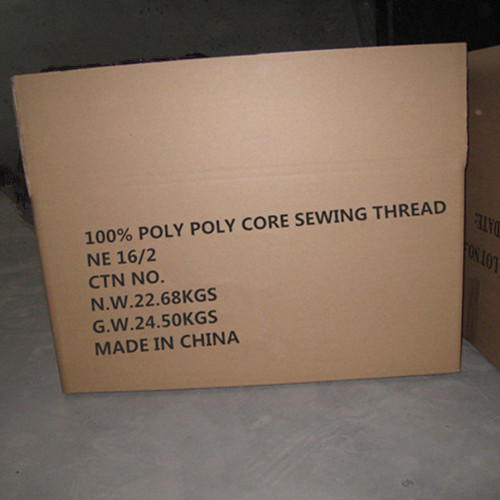 Core Sewing Threads Samples for customers: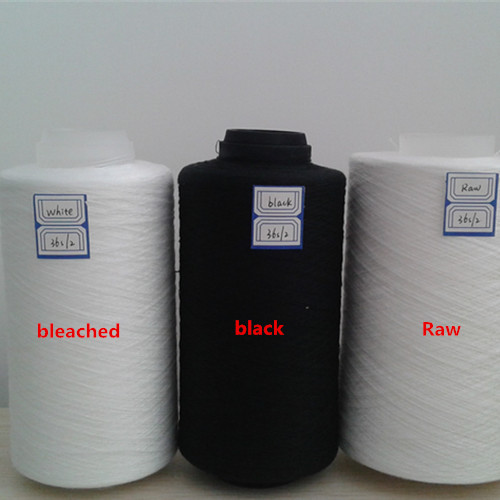 We also can supply you small cones and dyeing for you. If you are interested in our products, please kindly contact me, thanks a lot.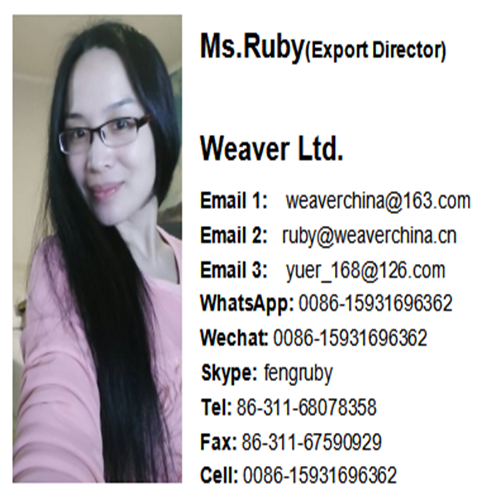 Product Categories : 100% Spun Polyester Yarn For Sewing Thread > Core Spun Polyester Sewing Thread