Dyed Ne 40/2 100% Polyester Sewing Thread
For 40/2 5000 Yards,the material is 100% Yizheng Fiber,with high strength,low shrinkage,
we can do any color you want.The thread color is natural and fastness.And with TFO and
Auto-cone machine,the thread is more eveness and knotless,
The quality is well,the smaple is free to make a test.
And We supply to A&E,COATS many famous companies in the word.
Technique Data of 40/2 5000Y
Yarn : 40/2
Tenacity : 1100CN
Elongation : 13.0(%)
Twist : "Z" 815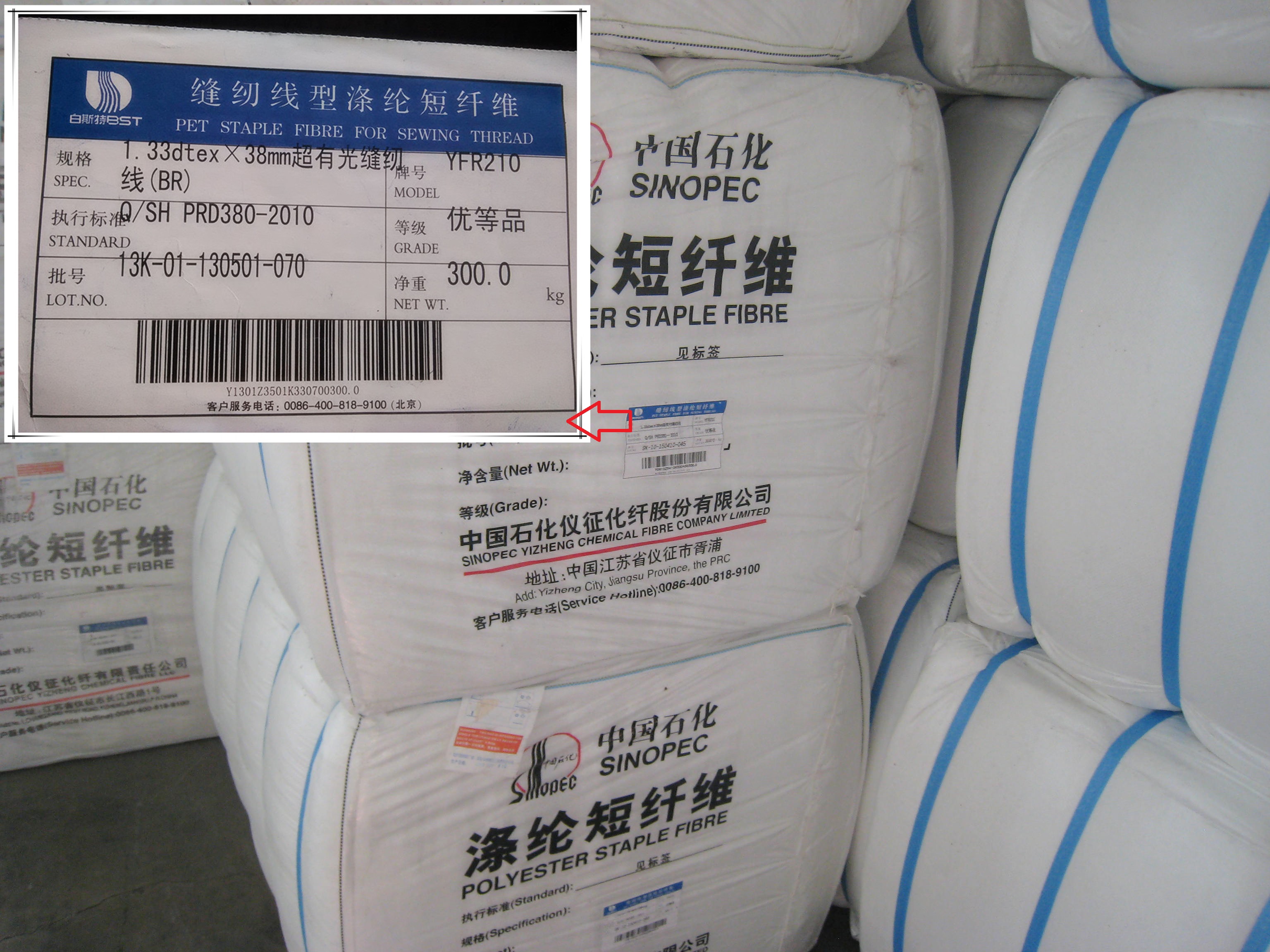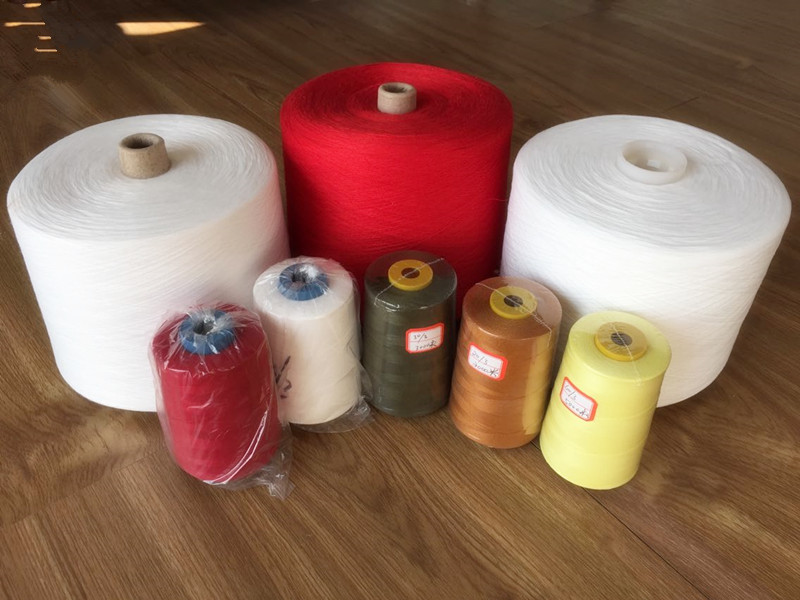 Hebei Weaver Textile Co.,Ltd is a manufacturer of 100% Spun Polyester Sewing Thread.
Its predecessor is Hebei Hengshui Yuanda Group, which is one of the best textile corp in China
Our company totally have three branched factories with 130,000 spindles, we adopt the newly
and most advanced polyester Sewing Thread machine.the quality and the delivery time are guaranteed.
We mainly export to Korea, America, Brazil, Malaysia,Cambodia,Thailand, Spain, Mexico, Guatemala,
Bangladesh,Egypt, Indonesia,Vietnam,Colombia and so on.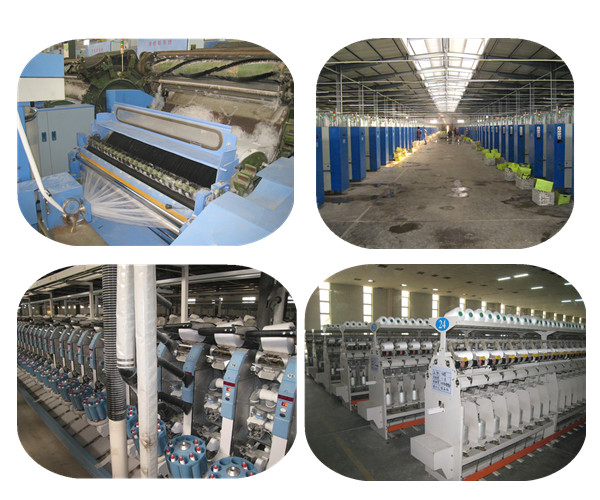 Packing
1.4175kgs/plastic cone 16cones/pp bag 22.68kgs/pp bag.
1.25kgs/plastic cone 20cones/pp bag 25.00kgs/pp bag.
1.89kgs/paper cone 12cones/pp bag 22.68kgs/pp bag.
1.67kgs/paper cone 15cones/pp bag 25.00kgs/pp bag.
Other packing can according to your requirement.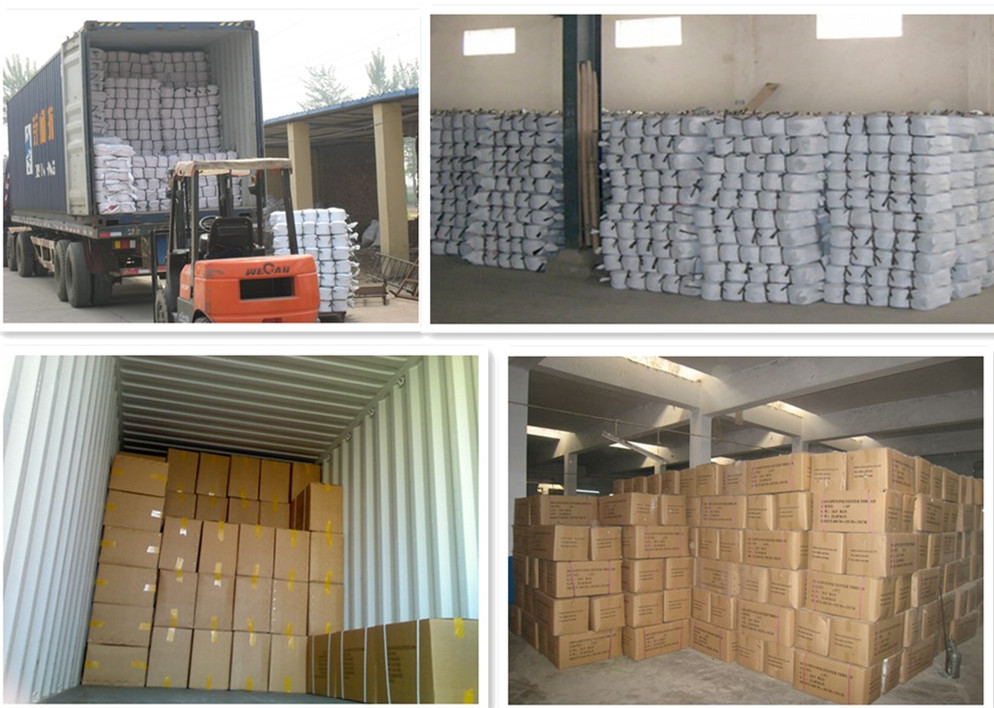 If you are interested in our polyester sewing thread, please don't hesitate to contact me.
Tel,wechat,whatsapp:0086 157 3317 3655
Product Categories : 100% Spun Polyester Yarn For Sewing Thread > Bright Polyester Sewing Thread