Virgin 100% Polyester Yarn Ne 22/1
Technique Data
Yarn Evenness/Thin place/Thick Place/Neps: 11.6/1/11/11
Tenacity(Strenght): 1040CN
Tenacity(Strength)CV%: 8.3
TPM: 570
Raw white polyester yarn 22/1 is made of 100% Yizheng 210 fiber(the best fiber in China) with high tenacity low Elongation knotless. it has two kind styles, "Z " twist and "S" twist, can be used in sewing,knitting and weaving. And we have in this filed more than 20 years, the quality is well, you can try the samples to test.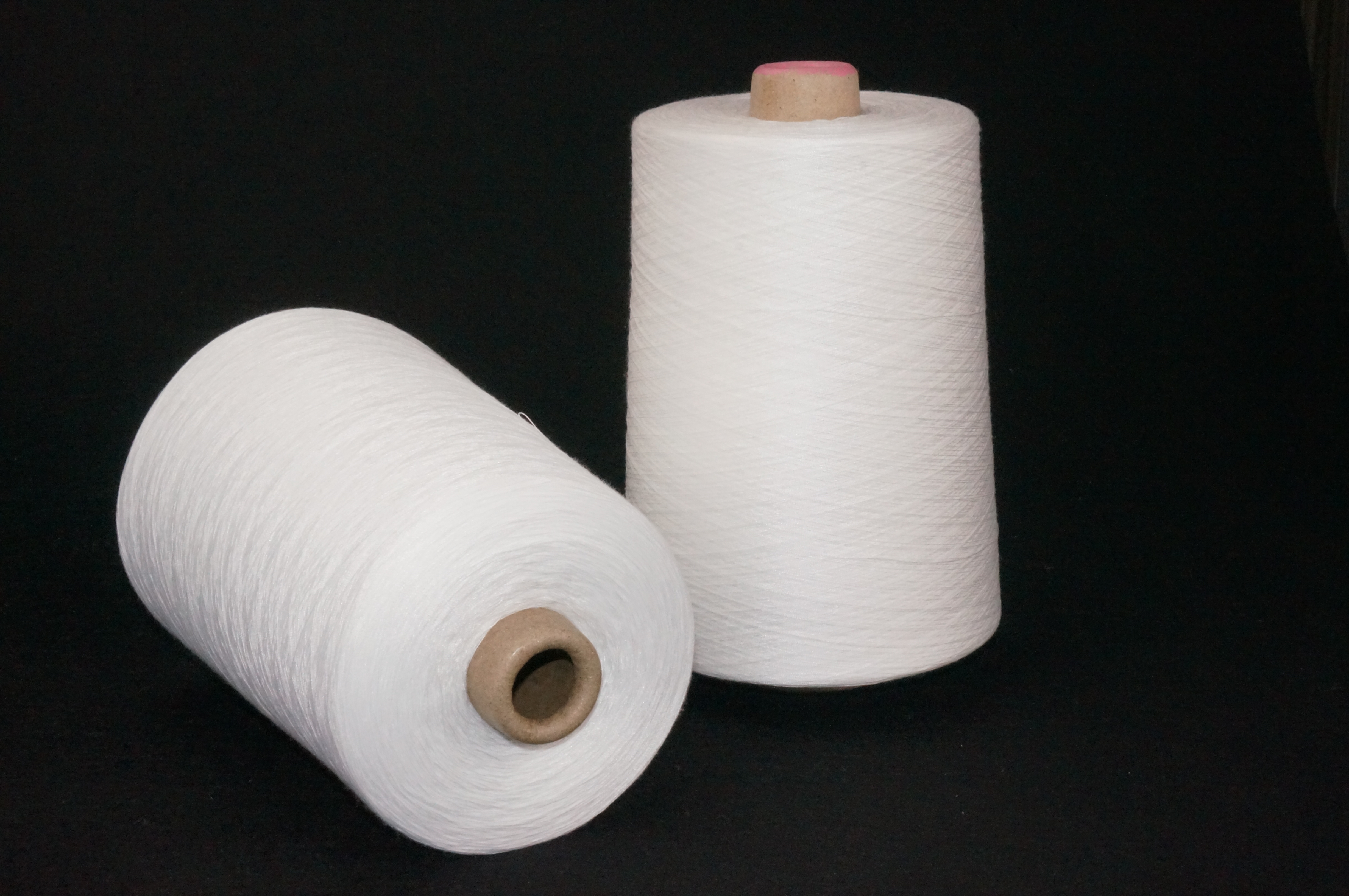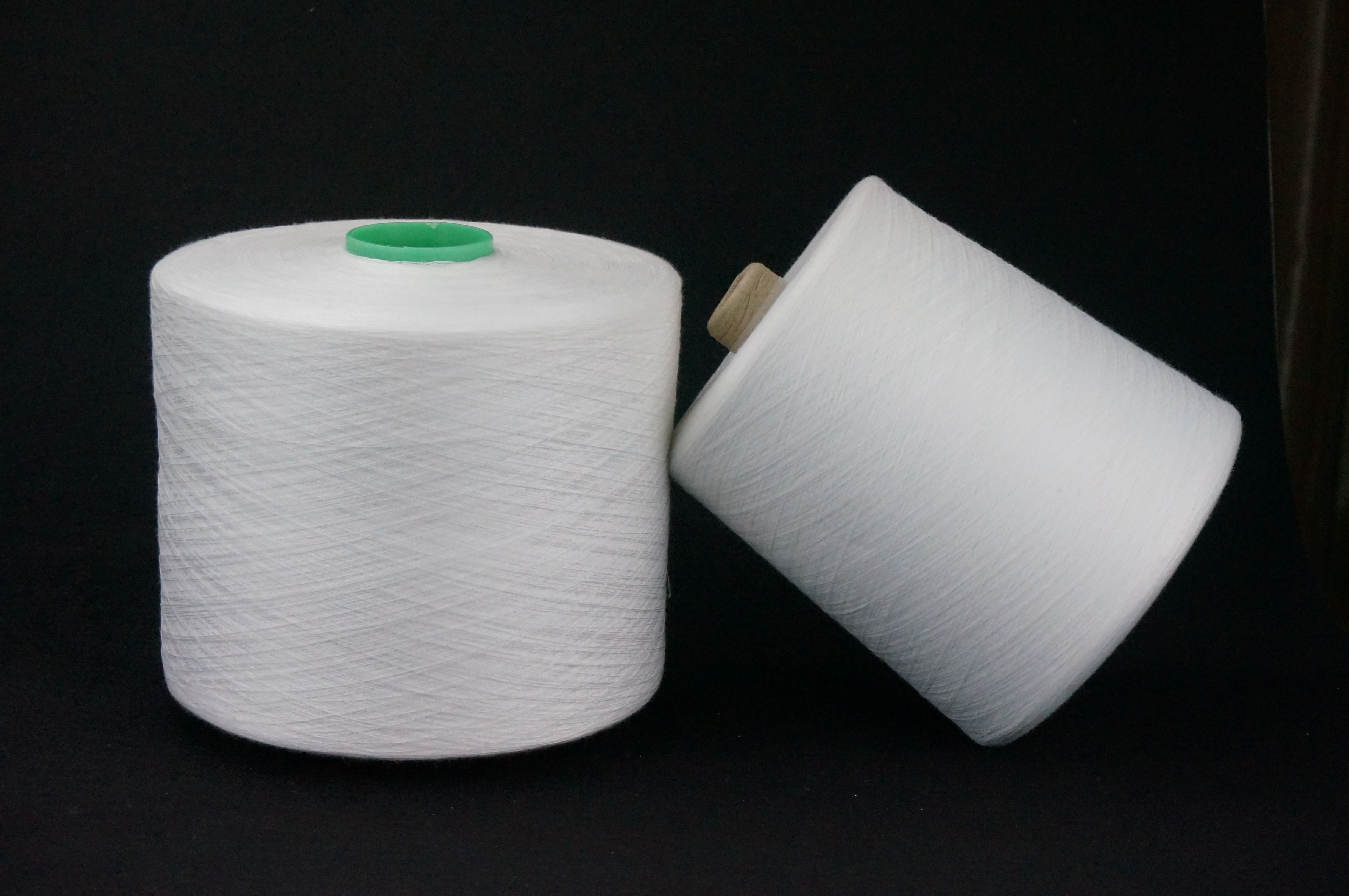 Packing Details
1.67kgs/paper cone, 15cones/pp bag, 25.00kgs/pp bag
1.89kgs/paper cone, 12cones/pp bag, 22.68kgs/pp bag
1.4175kgs/paper cone, 16cones/pp bag,22.68kgs/pp bag
1kg/plastic cone,20cones/ctn/pp bag, 20kgs/ctn/pp bag
1.25kgs/plastic cone, 20cones/pp bag, 25.00kgs/pp bag
We also can make other packing according to your requirements.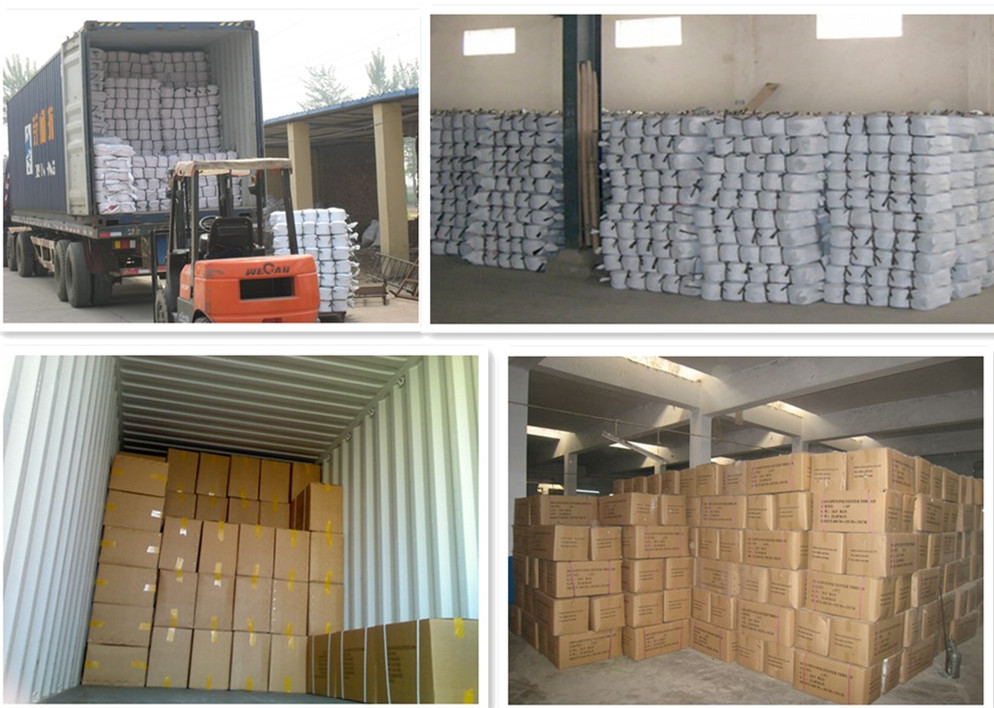 Contact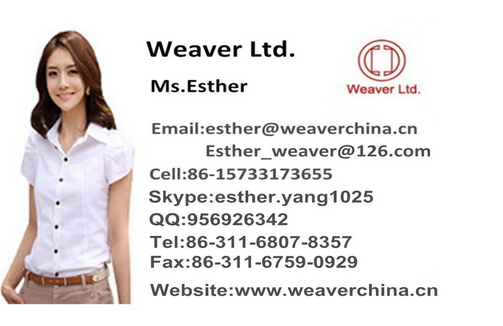 Product Categories : 100% Spun Polyester Yarn For Sewing Thread > 100% Spun Polyester Yarn