wholesale semi-dull spun polyester sewing yarn 32/ 1
Weaver ltd is a manufacturer and exporter of Sewing Thread. Our company totally have
three branched factories with 130,000 spindles, we adopt the newly and most advanced sewing thread machine, the quality and the delivery time are guaranteed.
We mainly export to Korea, America, Brazil, Malaysia, Cambodia, Thailand, Spain, Mexico, Guatemala, Bangladesh, Egypt, Indonesia, Vietnam, Colombia and so on.
the specification of yarn 32/ 1
Yarn Evenness/ Thin/ Thick/ Neps: 12.9/ 2/ 19/ 27
Strength( CN ): 635
TPM: 700
Color fastness: 4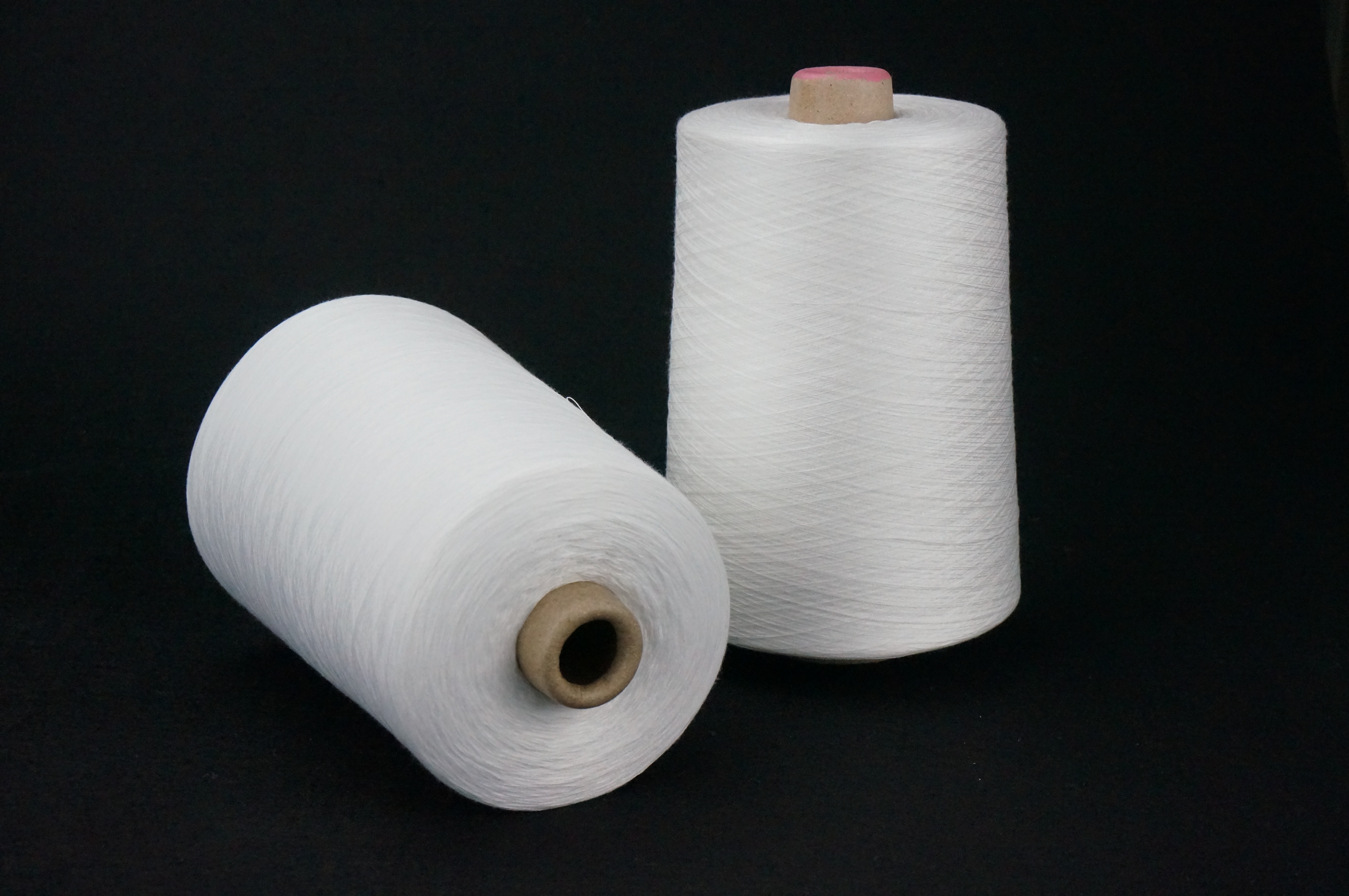 As we all know,with the rapid development of modern society, it has been unable to meet people's pursuit of basic necessities of life. Whether it is dressing or eating, people are pursuing high quality, comfortability.
If you choose us, your customers will always choose you.
Weaver ltd's production philosophy is high quality, high life.
From the basic thread, whether it is for sewing,weaving or knitting, we will allow customers to have the most comfortable experience.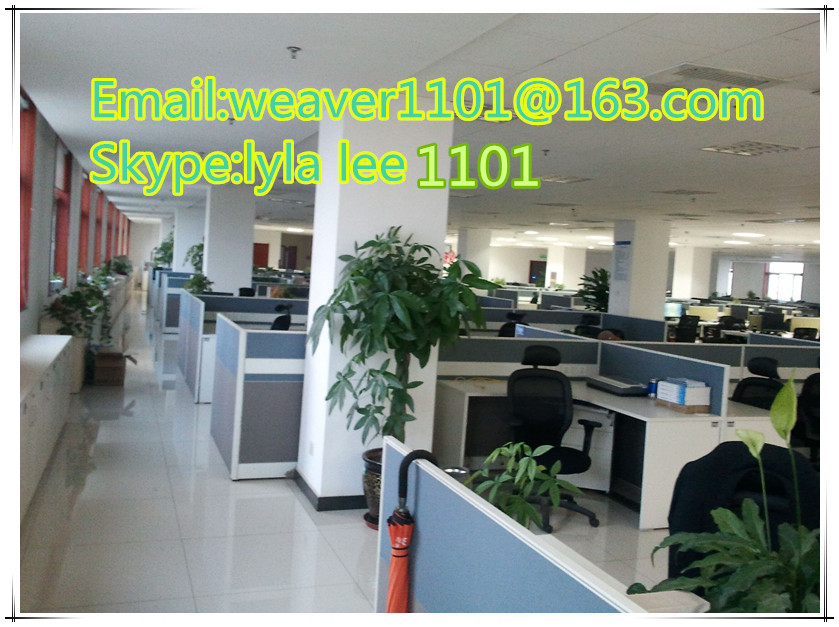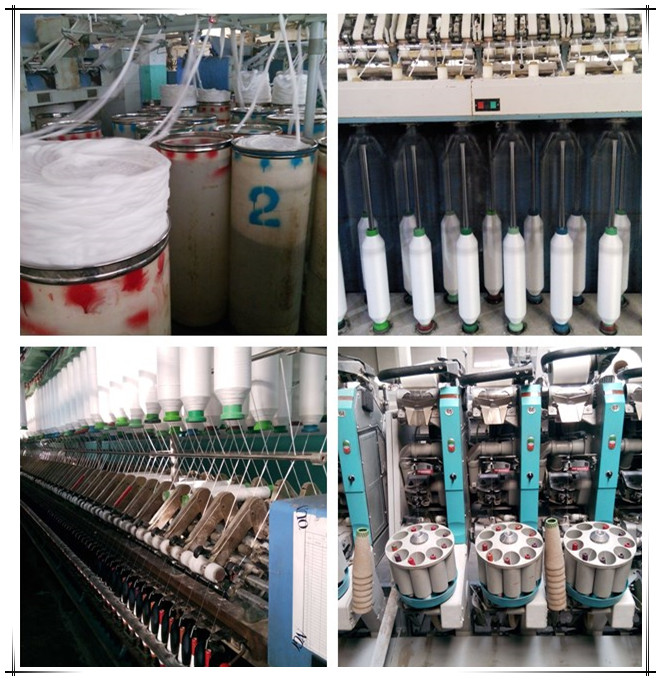 Our service
1. Factory price : We offer the most competitive price with fast delivery
2. Rich Experience: More than 20 years experience of Spun Polyester Sewing Thread. We can give you professional, excellent and thoughtful service.
3. Quality Certification: we have got importing and exporting rights and passed the ISO9002 quality management system certification
4. Advanced Equipment: more than 60 imported automatic winders
5. We will answer you within 12 hours. welcome to contact me.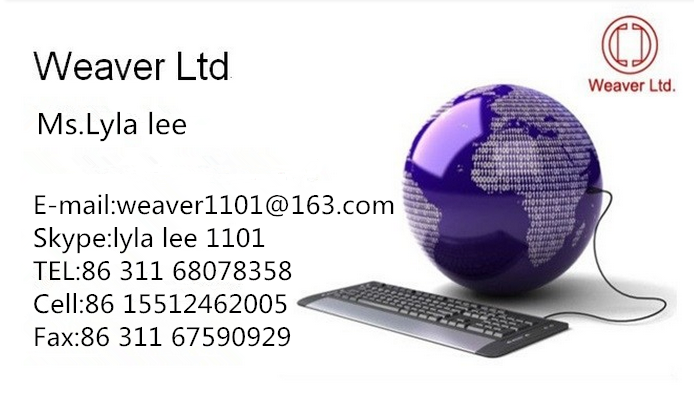 Product Categories : 100% Spun Polyester Yarn For Sewing Thread > 100% Spun Polyester Yarn